FURNITURE AND UPHOLSTERY CLEANING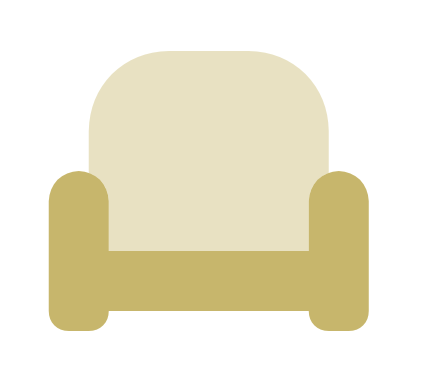 Furniture can trap dust, dirt and allergens in fibers causing issues for you and your loved ones.  Enjoying your home and relaxing can be tough because you breathe all that in.   So, you can understand why we recommend cleaning your furniture on a regular basis.
Our process is tested and proven to ensure your upholstery gets exactly what it needs for optimal cleaning. We test the fabric to ensure colorfastness. We check to make sure we know exactly what kind of fabric we're working with. We treat your furniture like it belongs to us.

Our trusted process is called hot water extraction to clean your furniture and upholstery. It's often called steam cleaning just because of the steam you see as we clean, but we don't actually use steam to clean. This cleaning method allows us to remove dirt and stains from your upholstery, without leaving behind any residue.