Marshall Cleaning Service is a proud member of the Air Duct industry's leading organization – NADCA (National Air Duct Cleaners Association).  Members of NADCA follow a higher standard, use the right methods and the best equipment.  Marshall meets the strict requirements to be a member of NADCA.
You want your home to be a healthy environment for your family. Indoor Air Quality (IAQ) plays a large role in creating your healthy home. Trust MARSHALL's expert air duct cleaning and dryer vent cleaning services to: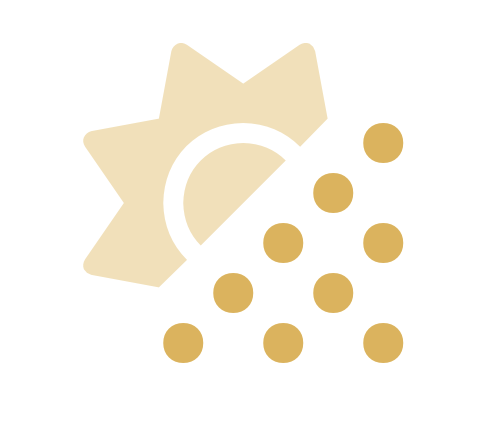 REMOVE
Remove harmful contaminants, dust particulates, pet dander, skin dander, pollen, lint and many others from your air ducts and dryer vents.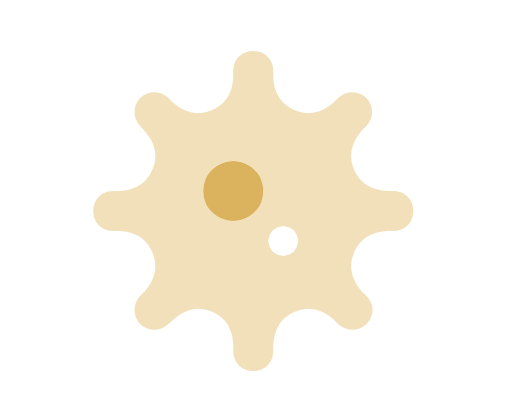 REDUCE
Help reduce symptoms of asthma, allergies, runny nose, sneezing, headaches, and other respiratory conditions.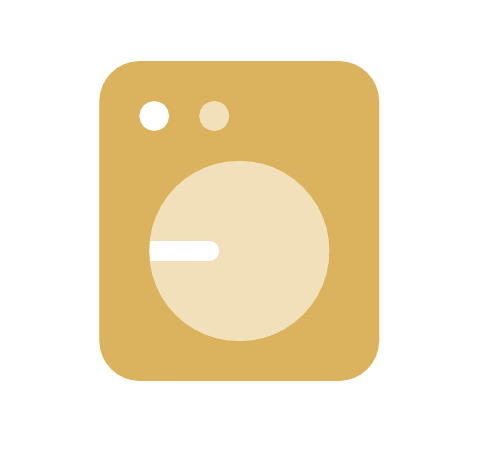 IMPROVE
Improve the efficiency of your HVAC system and dryer, potentially lowering your energy bill.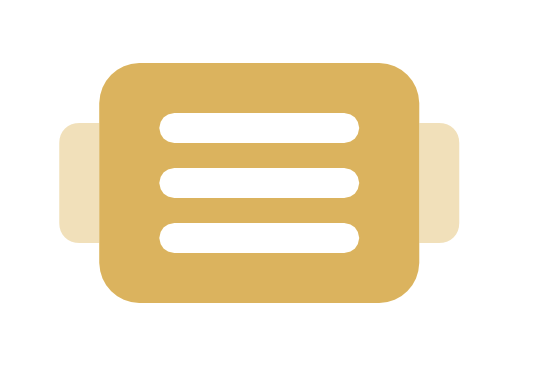 INCREASE
Increase your dryer's efficiency and reduce potential liabilities and risk of a dryer fire by thoroughly cleaning out the dryer vent system.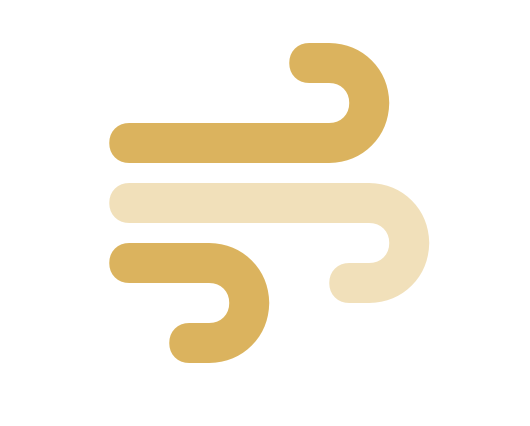 PROMOTE
Promote a cleaner, healthier indoor air quality (IAQ) environment that helps your whole family breathe easier.